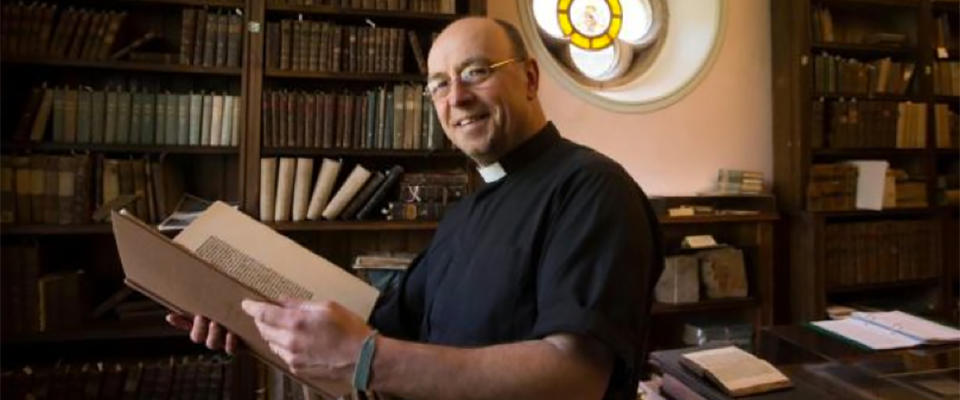 2020 December/2021 January
Advent
We will not always be able to meet together in the normal way during Advent, but we can still engage by Zoom with a very important subject in keeping with the season. Old Celtic proverbs introduce this well:
"We saw a stranger yesterday. We put food in the eating place, Drink in the drinking place, Music in the listening place, And with the sacred Name of the triune God, He blessed us and our house, Our cattle and our dear ones, As the Lark says in her song, Often, often, often goes the Christ, In the stranger's guise. It is in the shelter of each other that the people live".
Christmas
In what has been a harsh year and a hard winter, this poem has much to communicate.
The Christmas Rose by C Day Lewis
Who is the child that's born each year
His bedding, straw:
His grace, enough to thaw
My wintering life, and melt a world's despair?
Harsh the sky and hard the earth
When the Christmas child comes forth.
Look! around a stable throne
Beasts and wise men are at one.
What men are we that, year on year,
We Herod-wise
In our cold wits devise
A death of innocents, a rule of fear?
Hushed your earth, full-starred your sky
For a new nativity:
Be born in us, relieve our plight,
Christmas child, you rose of light!
The season of Christmas and the mystery of the incarnation were always meant to be entered in quiet contemplation and prayer, expressed in kindness and service; not in frenetic activity. If Christmas is quieter for you this year may it be rich in a deep sense of the peace of the Christ child. We will miss dear ones, but they will be with us in our hearts and prayers. We will light candles not for atmosphere but for love and remembrance. We might write letters again and write words of encouragement and gratitude.
Of course it will be difficult for many and we must look after our own mental health and that of each other. Do not struggle alone. If loneliness or anxiety become too much reach out! Ring or tell someone. We are there for you.
Back to Archive