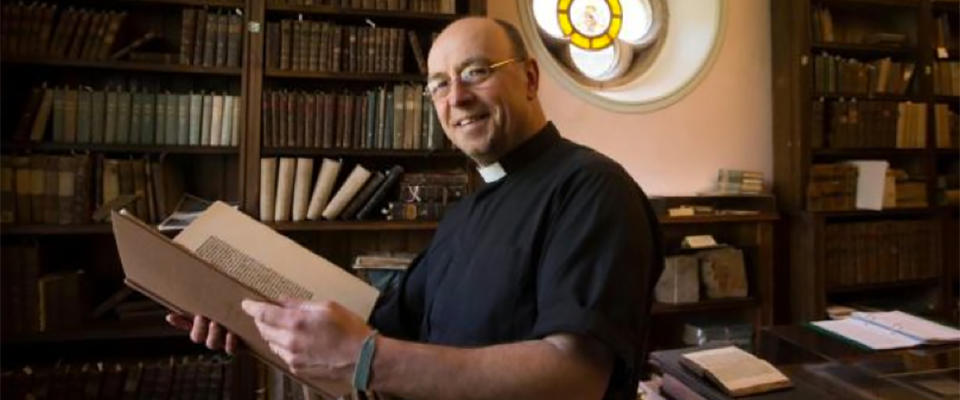 Some years ago I was reflecting on two different passages of the Bible for two different occasions. One was today's reading from John 14 – Jesus The Way, The Truth and The Life. The other passage was from Luke 24 – the account of The Emmaus Road. At some point the two reflections became one.
What was striking was to see in the two heavy hearted disciples on the Emmaus Road a "flesh and blood" example of how Jesus is the Way, the Truth and the Life. What is even more striking and even shocking is to see how Jesus does this.
He becomes The Way for them by walking their way.
He becomes The Truth for them by entering into their own truth, their own perceptions and felt experience of the last few days, including the crucifixion.
He becomes for them The Life by entering into their life, their home, and their bruising experience of death and desolation.
In his birth Jesus came to be with us fully.
In his death he entered and took upon himself our hurt, pain, division and loss.
In his resurrection he transfigures our experiences into hope.
When the disciples have talked at great length to the stranger on the road, he then talks with them and helps them see all that has happened and all they are enduring, through the lens of his cross and resurrection. Surely it is then that their hearts begin to warm again, as hope kindles. Later they will confess to each other "Did not our hearts burn within us as he shared with us on the road?"
May we know, and may those at the centre of this Covid-19 Pandemic know, that we do not journey alone, that God holds our experiences and pain, and in Jesus they are transfigured into hope.
So there is Hope, there is a Way forward, there is Truth that sets us free, and there is Life in all its wholeness for all. His name is Jesus and he calls us to walk attentively with him and with each other.
Dean Paul
– – – – – – – – – – – – –
Back to Archive