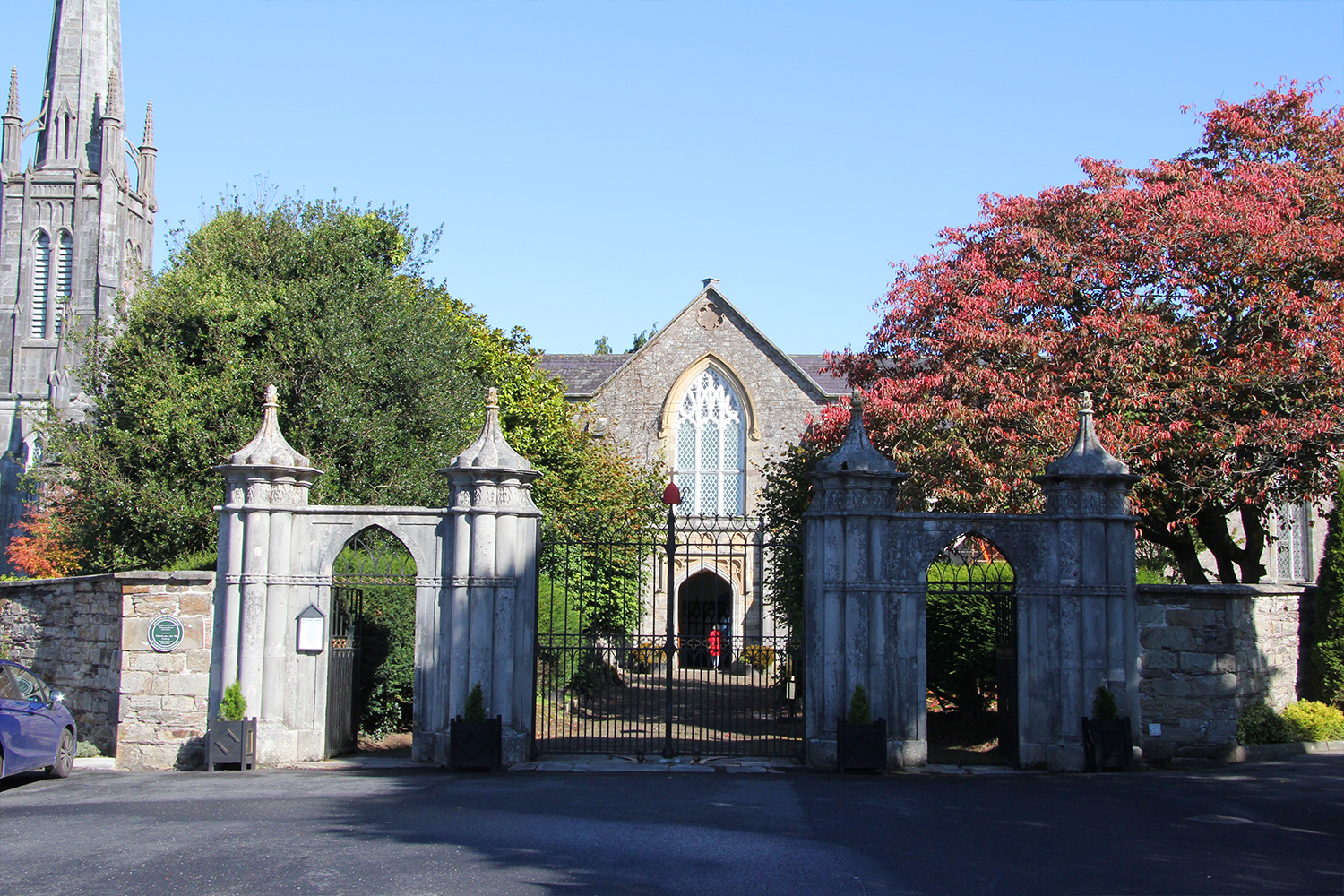 Times / locations of all Christmas Services
Please note safety protocols for all services, which are as follows:
Masks are to be worn inside and outside of our churches.
Services will be shorter, and we will not be singing.
This does not mean we are not worshipping, as we can be ministered to by the music and the words, as we sing praise to God in our hearts.
The bread alone is received in Communion.
When a church is used twice within 72 hours it will be appropriately cleaned and sanitised.
Sunday 20th  Advent IV
09.00 a.m. Dungarvan Carols & Readings
09.45 a.m. Kilmacthomas Eucharist
11.00 a.m.  Stradbally Morning Prayer
11.30 a.m.  Cathedral  Morning Prayer
7.00 pm    Carol Service by Zoom – invitations have been sent out by e-mail.
If you did not receive one or would like to, e-mail The Dean at [email protected]
Christmas Eve
11.30 p.m. Stradbally  Midnight Eucharist
11.30 p.m. Cathedral   Midnight Eucharist
Christmas Day
09.00 a.m.  Cathedral Service of the Word
09.00 a.m.  Dungarvan Eucharist
09.45 a.m.  Comeragh  Eucharist
10.15 a.m.  Cappoquin Eucharist
11.00 a.m.  Stradbally  Eucharist
11.30 a.m.  Cathedral   Eucharist
Sunday 27th     I Christmas / Saint John
9.45 a.m.   Kilmacthomas Eucharist
11.00 a.m.  Stradbally Carols & Readings
11.30 a.m.  Cathedral  Morning Prayer
Back to Archive