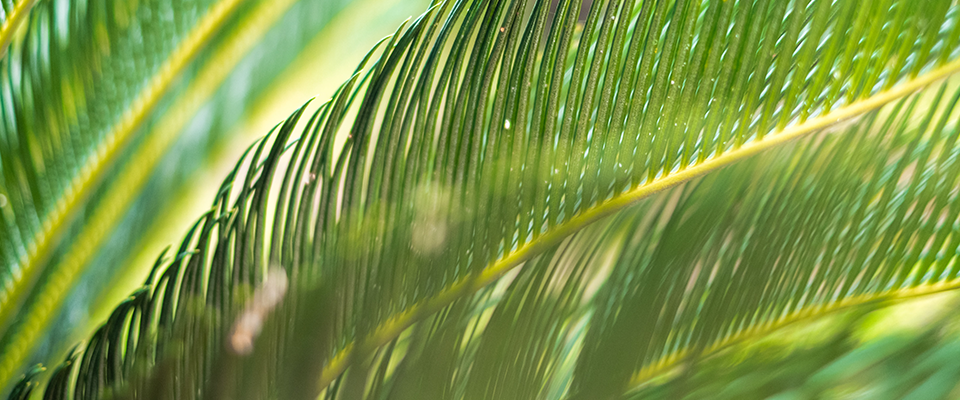 Dear Friends, here we stand on the verge of a Holy Week such as none of us have ever known.  Perhaps that dislocation will help us enter in and integrate ourselves  with the Passion of our Lord  like never before.
Like the disciples we now enter with uncertainty, confusion and concern.
Each day of Holy Week and thereafter I will go to the Cathedral at 11.00  to read the lessons of the day and pray for you and yours, and all our common humanity. Daft as it may sound I feel that the cathedral is lonely! At 12.00 the bells will ring as a sign of hope into the quieter streets of Lismore.
Attachments here are for the liturgy for Palm Sunday and a sermon by Rowan Williams (abridged).  Do sit and reflect on his words, which seem so pertinent 17 years after this sermon.
From Monday you can go each day to the Union website www.stcarthagescathedral.ie and view a short reflection for each day of Holy Week.
Stay close to Jesus, to each other though apart, stay safe and stay at home.
With love and prayers.
Dean Paul
Download PALM SUNDAY Sermon – HERE
Download PALM SUNDAY Liturgy – HERE
Back to Archive