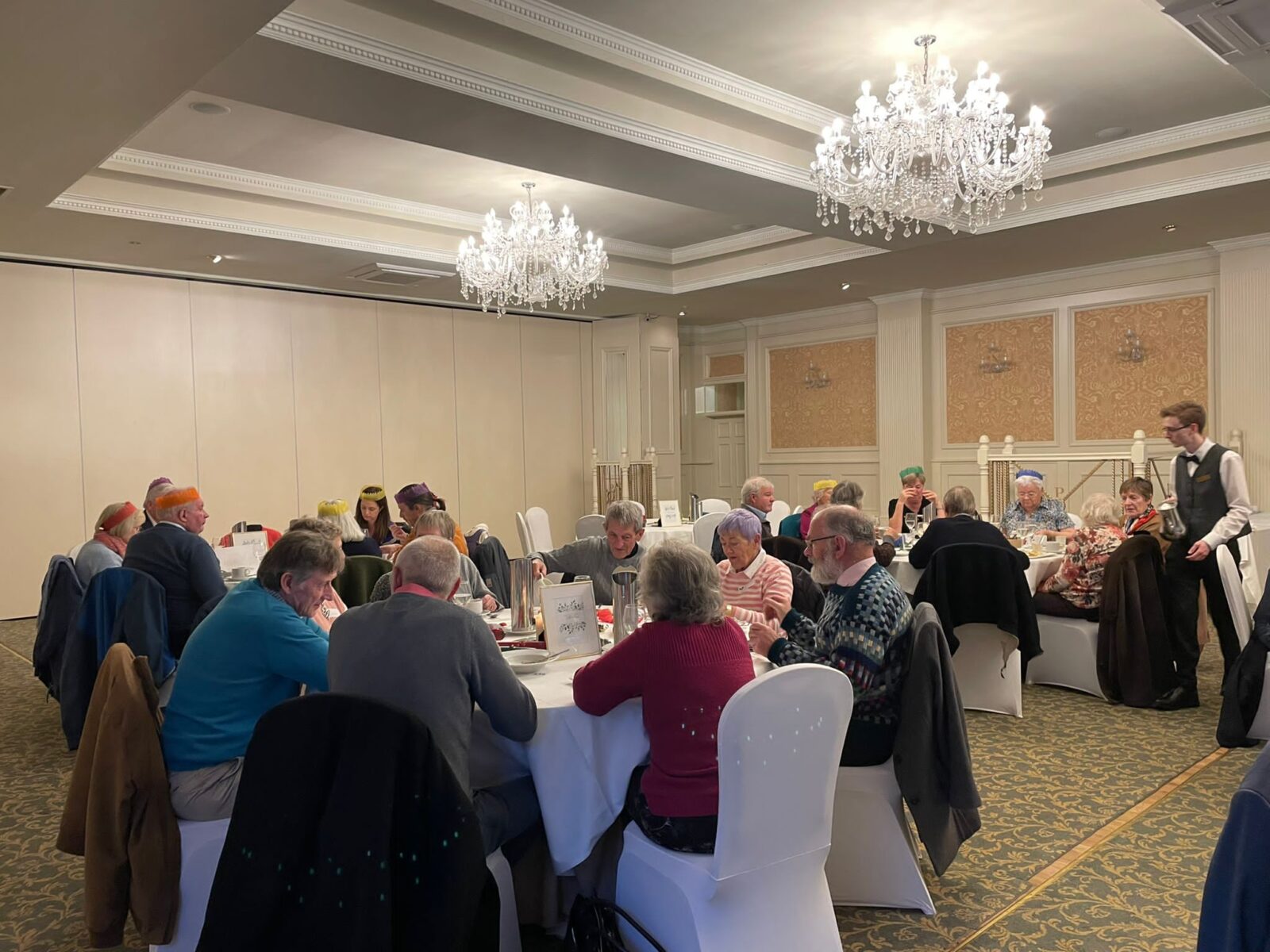 Our 'Festive Feasting and Fun' Christmas Lunch last December was a great success with forty-four attending. I have put in a reservation for this year's lunch at the Park Hotel, Dungarvan on Sunday 10th December for a four course lunch, cost €38 per person.
Please spread the word and encourage as many as possible to 'save the date' and come along.
It would be great if you could collect any items for spot prizes. Please let me know if you have any ideas to add a bit of fun and entertainment.
More details will follow in the November Chapter. Thank you.
To book, please contact either:
Rosemary Brown or Betty Daunt
Back to Archive