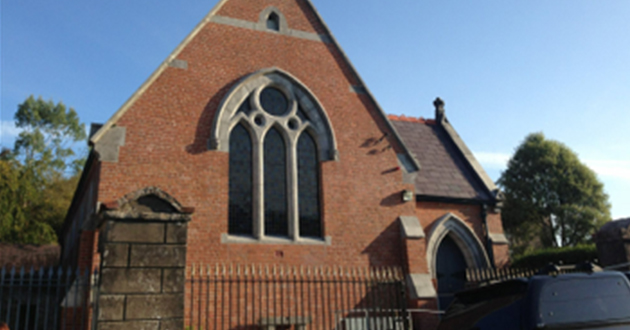 The current situation in Ukraine is desperate and frightening. There is a humanitarian crisis that could get a lot worse. Supporting agencies like Christian Aid has never been more urgent. The soup lunches are one way to do so. If you would like
to receive updates and e-mails from Christian Aid do look up their website. We will be hosting our soup lunches in support of
Christian Aid on Fridays during Lent beginning 4th March. So do come along to the Red Hall between 12 noon and 2.00 p.m. to pick up a delicious take away soup.
Back to Archive